Have you ever received a piece of advice from someone that made you feel like shutting down? At times we receive correction that is handled gracefully which is easier to receive. And in other occasions someone in authority may give us a nudge that isn't offered with kid gloves. Interestingly, the Bible guides us to receive all of it, whether its served up wth a nice bow or not. Wisdom is gained by being a teachable person. If you notice that your heart closes or responds coldly to people, teachers, pastors, your boss, when they offer you correction or exhortation, then you may want to take a step back and figure out why.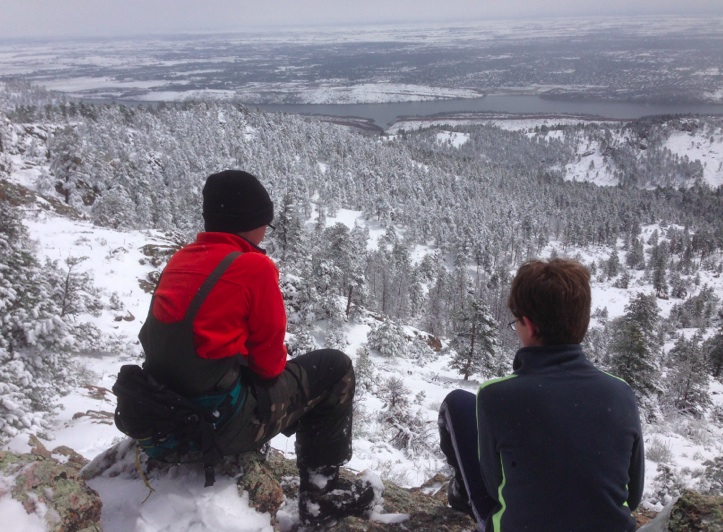 HOW YOU RECEIVE ADVICE INDICATES IF YOU ARE ASCENDING OR DESCENDING IN MATURITY
The Apostle Paul ran into this situation and has some very valuable advice for all of us. Apparently, he had been working day and night to lovingly teach and shepherd the early Christians in Corinth. And although he was committed to them enough to say the hard things, they lacked the maturity to receive his leadership and guidance. In fact rather than having an open heart to Paul, they were responding coldly to him.