Student ministry is one of those vocations that sometimes perplexes people. I often get asked, "So what do you do?" I love it when people ask me that because it gives me a free 30 seconds or so to promote and advocate for what I believe is one of the most important ministry priorities for any church or para church. I want to see every young person in every city of the world have an opportunity to meet Jesus, grow in their faith, and to grow as a leader to impact more young people in their arena of influence.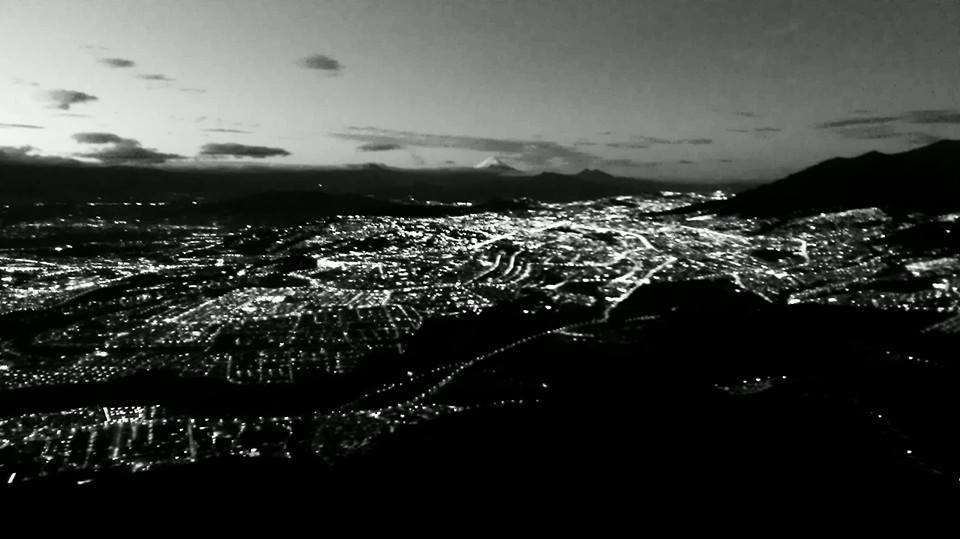 I came to Christ as a high school kid through Young Life and then served for 15 years on staff with YL in Arizona, Colorado, and New Zealand. After that, I joined my good friend Bill Maston in launching Nexus International which is a student ministry mission organization that equips catalytic student ministry leaders in 55+ countries. Then as a part of Nexus we birthed the Wilderness Ministry Institute to equip leaders in outdoor ministry skills.
WHO IS OUR AUDIENCE?
Our primary audience is local & indigenous leaders who want to see student ministries explode in their area but have little to no training or support in their city or country.
Our secondary audience is any leaders who want to see student ministries succeed in their area. This includes leaders in the following categories:
Student ministry staff and volunteer leaders all over the world (middle school, high school, college)
Youth pastors
Campus ministry leaders
Outdoor ministry leaders/directors/staff
Camp staff
Parents of adolescents who want parenting advice and a good marriage relationship especially as they raise teenagers
Pastors who value student ministry highly in their church
Donors and supporters of our ministry who we love and value intensely
Professors of youth ministry
Professors of outdoor ministry/camping
Missionaries to students/campuses around the world
International students who are in the U.S. for a brief time
Church planting networks that want a student ministry DNA to be stitched into the fabric of their churches
RELATED: 8 Ways to Recruit and Retain More Volunteers for Your Church or Non-Profit
WHAT WE DO IN NEXUS INTERNATIONAL TO EQUIP STUDENT MINISTRY LEADERS?
We teach local student ministry leaders how to introduce young people to Jesus and help them grow in their faith. We equip and encourage them in developing a robust, sustainable strategy for recruiting and training student ministry leaders and building highly successful teams.
Our process…
We taylor our ministry to the individual leaders who we come alongside, and there is a basic process to our training that helps us accomplish our objectives:
Evaluation/Assessment: Identifying local student ministry leaders who truly want a spiritual leadership mentor like us. We look for a good mutual fit, and we look for high levels of ambition and commitment.
Disciple catalytic local leaders in their relationship with Jesus
Provide ongoing student ministry training to individuals and groups that really want it:

How to build relationships with students
How to proclaim the Gospel effectively to students
How to develop new converts into dynamic young leaders to advance the Gospel
How to use regular outdoor retreats and camps for personal spiritual growth, evangelism, discipleship, worship, and leadership development

Empowerment: connecting leaders with business-minded believers who can help them with sustainability
Encourage catalytic student ministry through regular visits and input
RELATED: THE 4 STAGES OF YOUTH LEADERSHIP TRAINING
We Value Highly…
Long term relationships with catalytic student ministry leaders
Teachability
Availability
Relational Evangelism
GET INVOLVED WITH US IN GLOBAL LEADERSHIP DEVELOPMENT