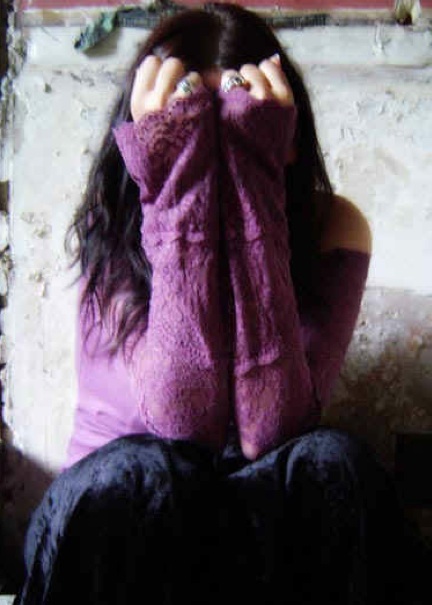 Burned out? Leaders who last focus on impact, not activity. Longevity depends on having the right motivation.
Did you know that the average tenure of a youth pastor is somewhere around 9 months?  My friend Mike Dodge, with Canterbury Youth Services tracked the ministry of youth pastors for several years in New Zealand and he verified this statistic. It doesn't take a rocket science to look at that number and think there must be some sort of a problem in the system.
If you invest in young people as a parent or youth leader, if you are a youth pastor or know a youth pastor, then this article is for you. I could suggest many reasons why youth pastors and youth workers on average don't last very long in ministry, but I would rather approach this from a more positive angle. Young people in every culture and every city need committed leaders to pursue them with the Gospel. We can't afford to avoid the topic of sustainability in youth ministry because it is one of student ministry's greatest threats.