Category Archives:
Communication
Do you ever wonder, are people really listening when I speak? People may look like they are listening, but how do you know if you are actually impacting them? Afterall, the goal of speaking is not to just get people to sit still until you are finished talking. You want to impact them and help them grow.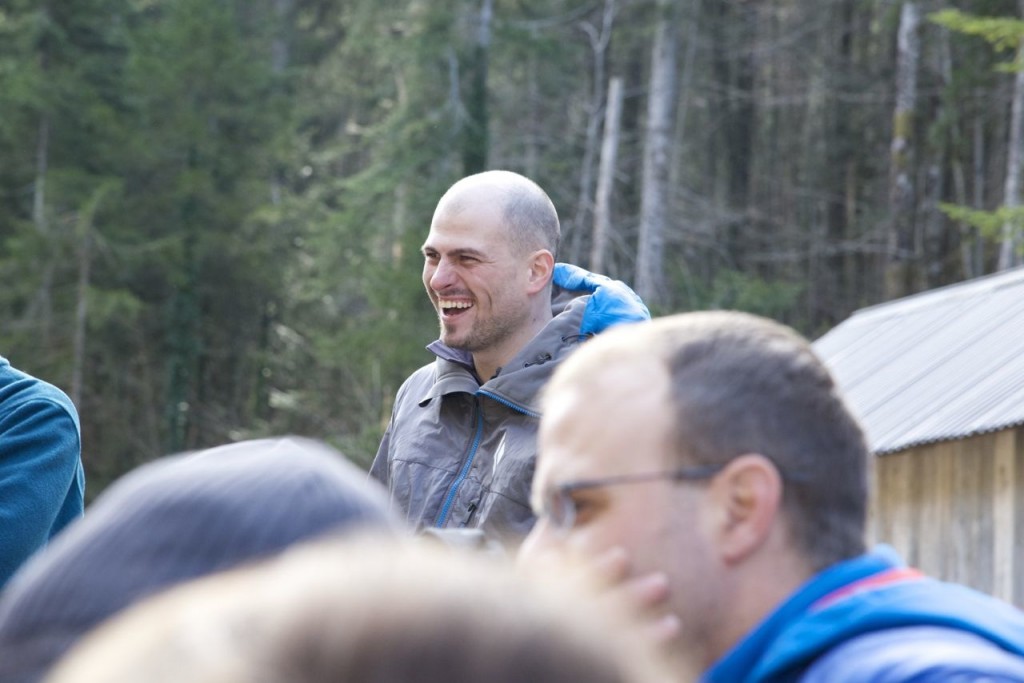 You want to serve people in some way through your speaking.  I'm still processing each one of the bullet points I'm about to share. I hope I never stop growing, and if I ever do, anyone please hit me over the head with a bag of nickles and remind me to keep improving!
HERE ARE 21 STUMBLING BLOCKS THAT MIGHT KEEP PEOPLE FROM LISTENING TO YOU WHEN YOU SPEAK
Whether you are speaking to a large group, facilitating discussion in a small group, or mentoring an individual, you can never stop improving as a speaker.
"Communication is the real work of leadership." –Nitin Nohria
WHETHER AT HOME OR ABROAD HERE IS A CROSS-CULTURAL CHECKLIST I USE AS A SPEAKER TO HELP PEOPLE LISTEN & GET SOMETHING OUT OF MY TALKS…