Youth are significantly influenced by their friends. This is why it's important to have youth leaders who can model what it means to be a good friend.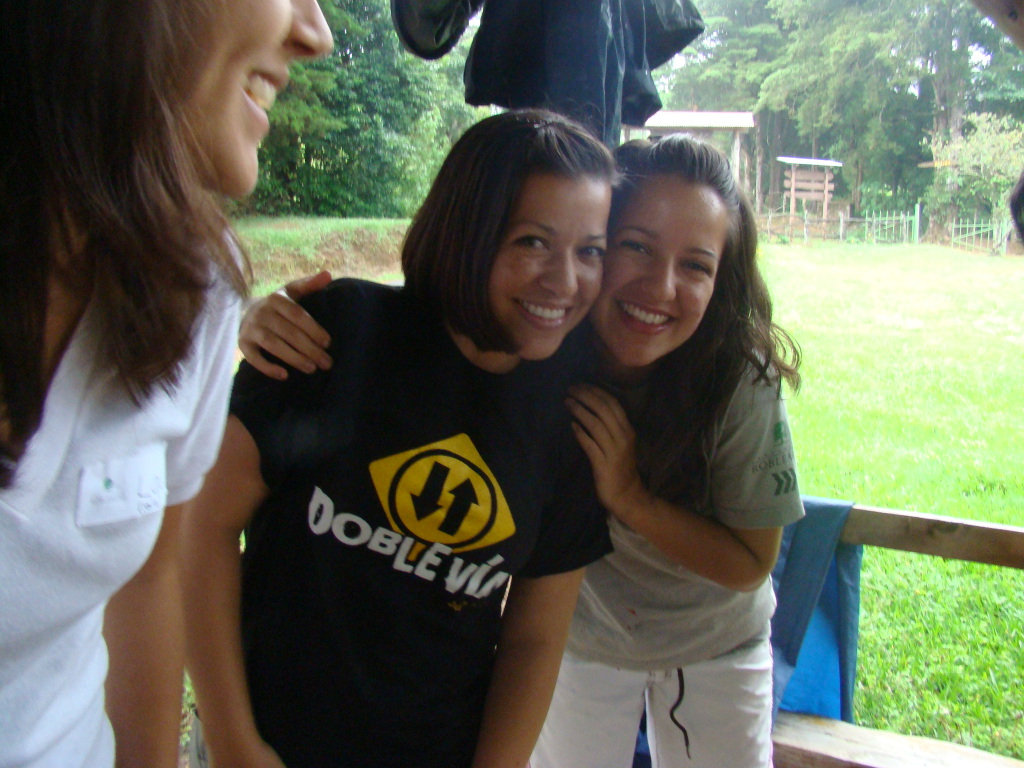 Greater love has no one than this: to lay down one's life for one's friends. -John 15:3
Friendship is important in every stage of development. But during adolescence friendship becomes central to everything. This is a critical stage of development because teenagers are building a foundation for having good friendships the rest of their lives.
One of the most powerful benefits of healthy youth ministry is that we can help kids understand God's design for relationships. Jesus talked alot about friendship, and we know that he nurtured model friendships in his disciples. A teenager's intense preoccupation with friendship is a good thing. It is an opportunity for the adults in their lives to imprint in them a road map for a lifetime of good friendships. Here's how…