Leadership qualities like being humble, hopeful and vocal leave a lasting impact. Before you read any further, take one minute and think about 3-5 memories from your life that deeply shaped you to be who you are today. What were they? When did they happen?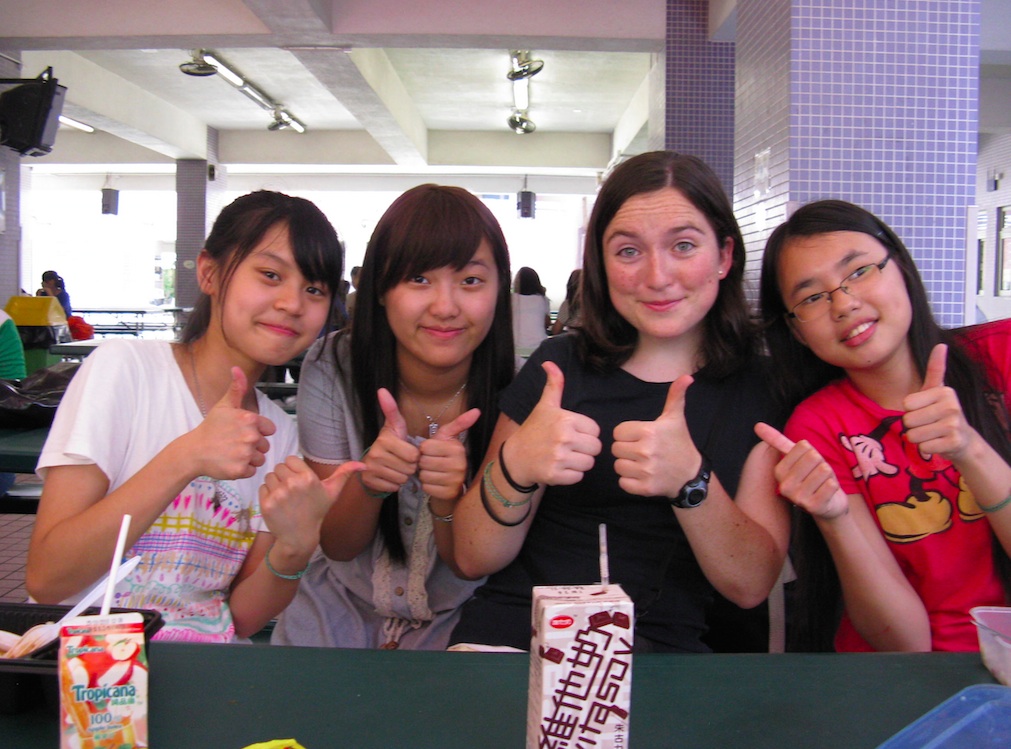 This probably won't surprise you, but recent adolescent research affirms:
Nearly everyone recalls adolescence more powerfully than any other stage of life (Age of Opportunity by Laurence Steinberg).
Why is that true about adolescence (ages 13-25 or so)? One of the reasons people have so many shaping memories from adolescence is that the brain's last period of heightened malleability is during adolescence (Steinberg, 10). Because this is the last window of opportunity for the brain to be so radically shaped, we tend to remember things that we experienced from that stage of life. Here's how you can make sure to leave a lasting impact in the lives of the students you are investing in…