Jesus Christ appeals to every kind of person. The young, the old, the fisherman, the tax collector, the scribe, the rich, the blind beggar, Mary and Martha, and the woman caught in adultery; all heard him and were drawn to him. One reason people are drawn to Jesus is because we can relate with him.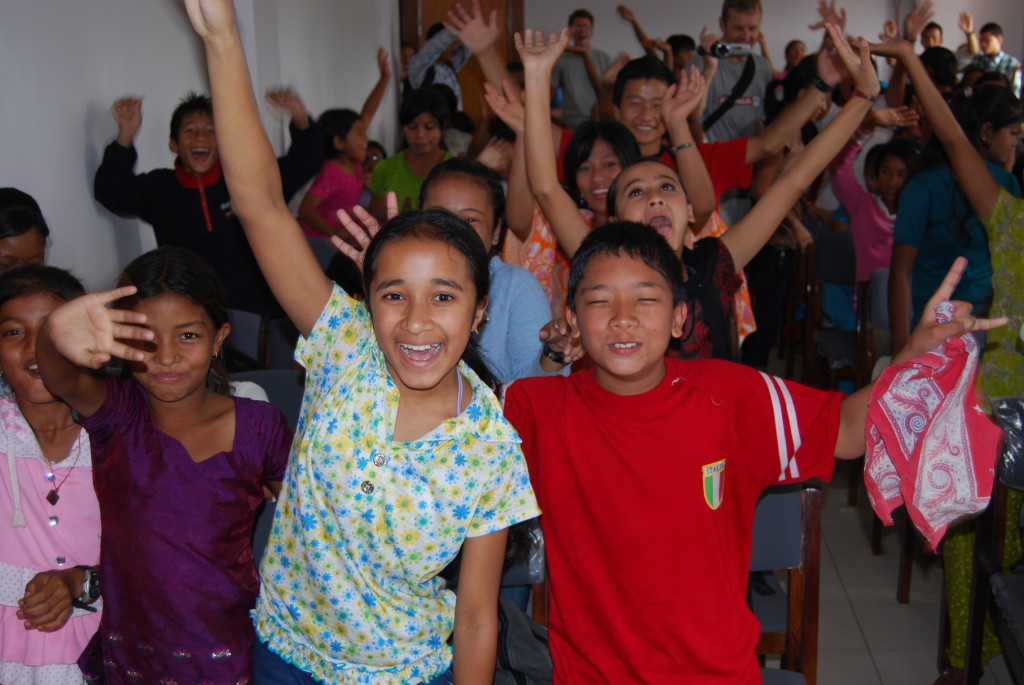 YOUTH MINISTRY HELPS KIDS RELATE TO JESUS
Jesus knows what it is like to grow up. He was a baby, a boy, a teenager, and a mature adult. He worked in his father's shop just like boys today learn from their dad or grandfather how to fix a car, work with tools, or plant a garden. Just like adolescents today have to patiently study in school, learn life skills, and wait to set sail out into the world on their own, Jesus spent many years in Nazareth as an adolescent before his official ministry was launched. We need to remember that although Jesus was fully God, he was also fully human.