Quotes
This page contains the resources that I have found useful in my personal and professional life. Admittedly, it is an eclectic list. It contains everything from quotes and books that I like to podcasts, videos, and slideshows.
If you don't want to scroll through the entire list, you can click on one of the links below and filter the resources by specific category.
I will update this list as I discover new resources. If you have a resource you think I should add, please email me.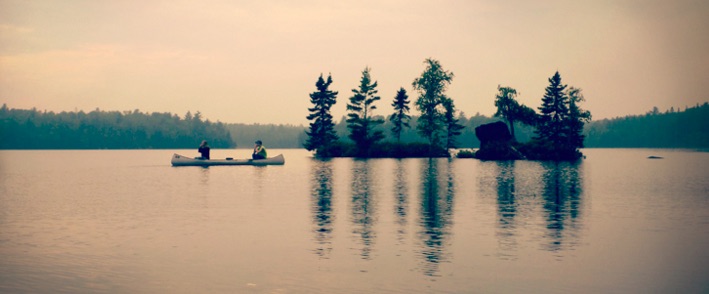 "I may no longer depend on pleasant impulses to bring me before the Lord. I must rather respond to principles I know to be right, whether I feel them to be enjoyable or not." – Jim Elliot
Also, seek the peace and prosperity of the city to which I have carried you into exile. Pray to the LORD for it, because if it prospers, you too will prosper. -Jeremiah 29:7

Hardly anything lives on the mountaintop because the environment is too harsh for creatures to thrive. Life is lived in the valley, but times of perspective on the mountain are designed to carve landmarks of perspective into our memory, which can fuel new hope as we journey in the valleys below.
An individual has not started living until he can rise above the narrow confines of his individualistic concerns to the broader concerns of all humanity.  –Martin Luther King Jr.